The exhibitions dedicated to Lisette Model and Horst P. Horst are open!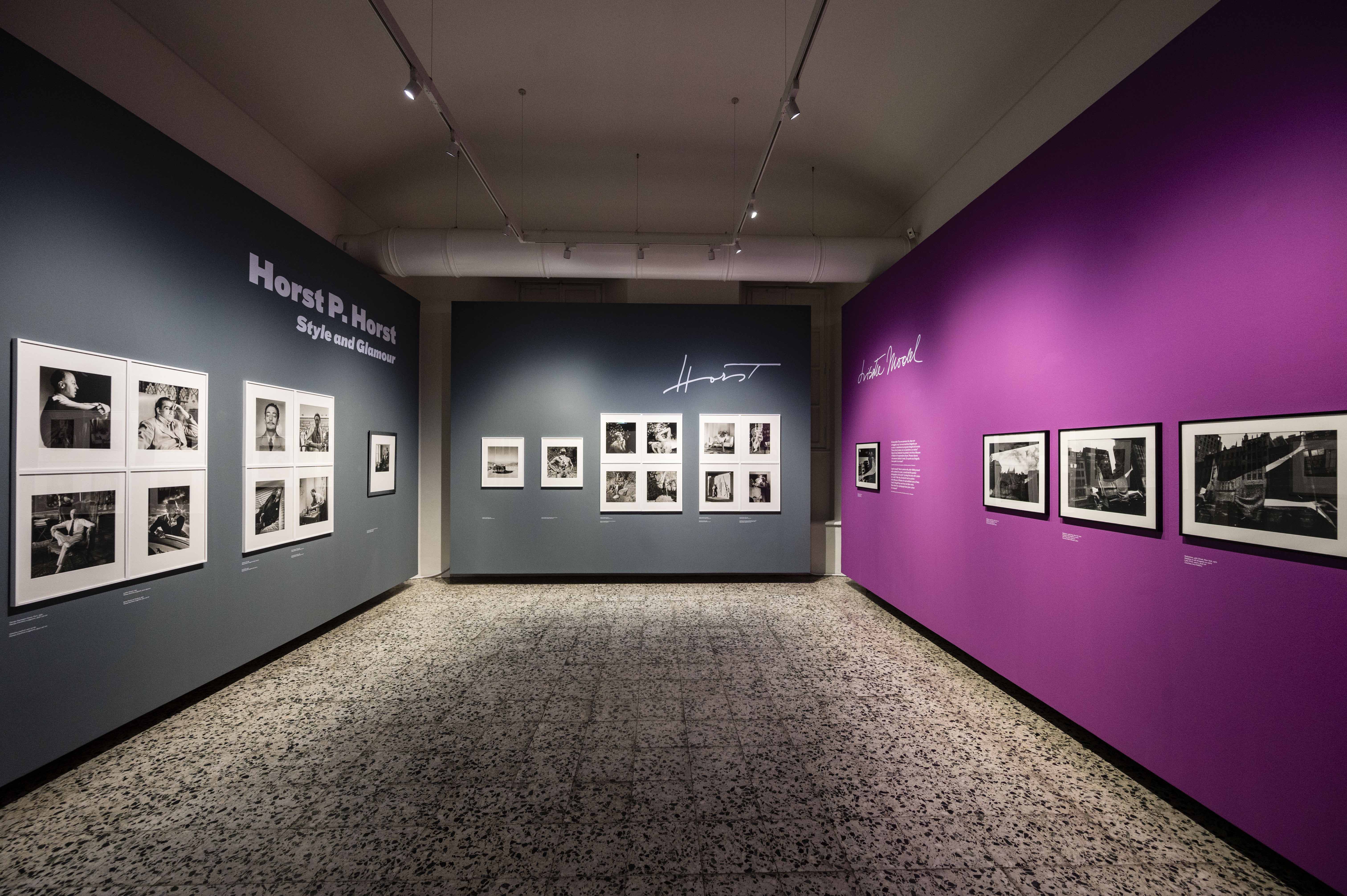 CAMERA – Centro Italiano per la Fotografia finally reopens to the public with the new exhibitions "Lisette Model. Street Life" and "Horst P. Horst. Style and Glamour".
We are waiting for you!
Hours:
Monday, Wednesday, Friday, Saturday, Sunday > 11-19
Thursday > 11-21
Tuesday > closed
It's compulsory to reserve your visit in week end (optionally from Monday to Friday).
To reserve CLICK HERE