Tommaso Bonaventura. 100 marchi – Berlino 2019
Project Room | 30 October 2019 - 6 January 2020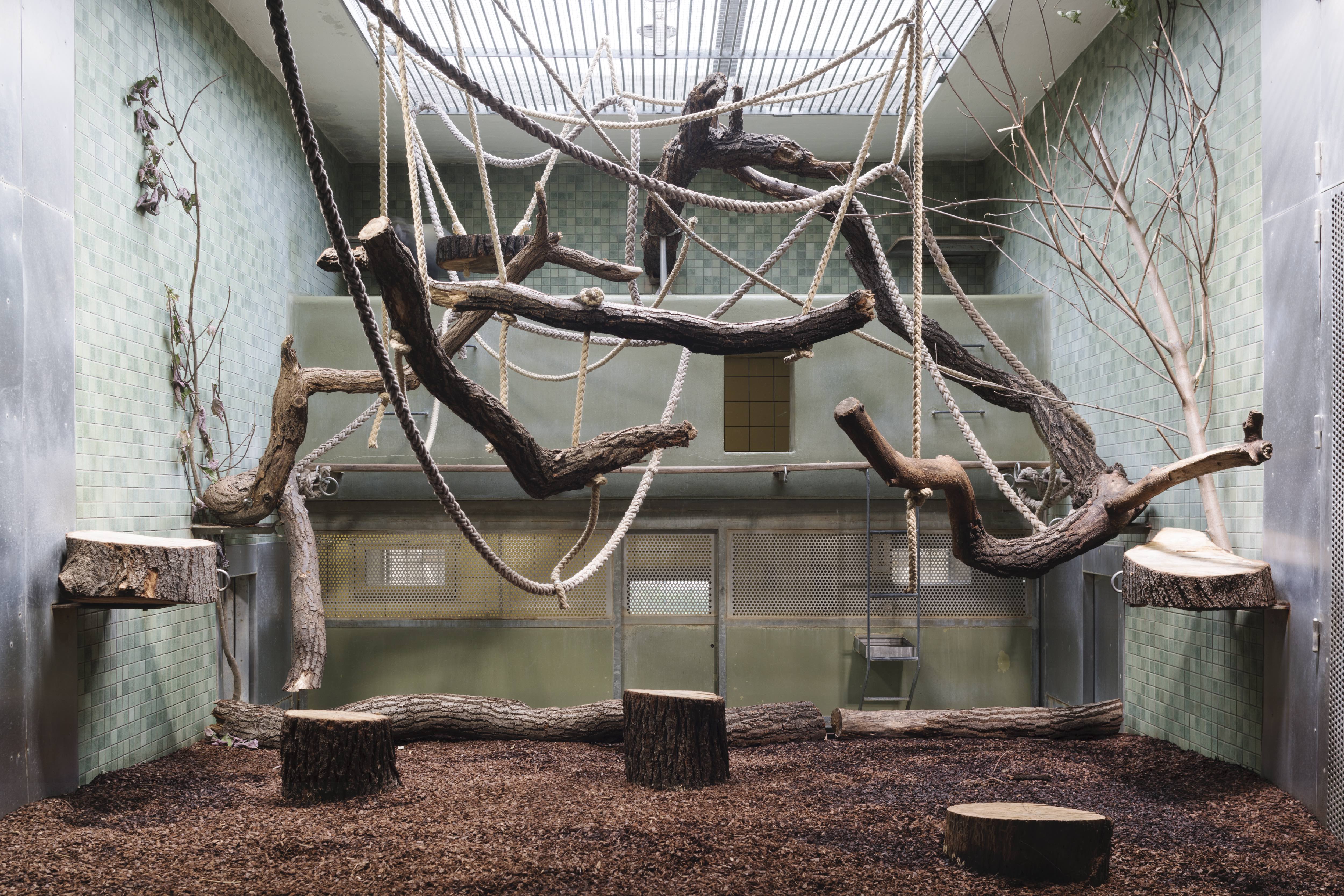 Tommaso Bonaventura – 100 marchi – Berlino 2019 is an artistic project by the photographer Tommaso Bonaventura, developed in collaboration with the curator Elisa Del Prete, marking the 30th anniversary of the fall of the Berlin Wall (9 November 1989). The exhibition tells the story of the Begrüßungsgeld, the 'welcome money' which from 1970 to December 1989 was given to citizens of the DDR on entering West Germany for the first time. This vicissitude provides food for thought on an epochal change, starting from a stance that favours private, family stories, expressed through a two-sided narrative: both photographic and video.
The exhibition is the upshot of collaboration between various institutions and will tour between various venues: in Turin, in CAMERA – Centro Italiano per la Fotografia and at the Museo del Risparmio in Trento; in the venue known as 'Le Gallerie' at the Fondazione Museo Storico del Trentino, and at San Vito al Tagliamento in the church of San Lorenzo, thanks to collaboration with the CRAF – Centro Ricerca e Archiviazione della Fotografia.
The exhibition is organised and produced by:
CAMERA – Centro Italiano per la Fotografia, Turin
Museo del Risparmio, Turin
Archivio Storico Istituto Luce, Rome
Fondazione Museo storico del Trentino, Trento
In collaboration with:
Centro Ricerca Archiviazione della Fotografia di Spilimbergo (CRAF)
With the patronage of
Documenti
Tommaso Bonaventura
Tommaso Bonaventura (Rome 1969). After graduating in literature, he turned to focus on photography in 1992. His works have been featured in major international journals, and have received various awards, such as that of World Press Photo, the Sony Award and the Premio Ponchielli. In 2005 he published Le vie della fede (published by Gribaudo), dedicated to the great Christian pilgrimages in Europe. From 2006 he lived in China for a few years, staging various projects such as Beijing In and Out, Real Woman Photo Shop and If I Were Mao. His works have been displayed in various festivals and museums, including Paris Photo, PAC, NoorDeerlicht Photofestival, Supermarket Art Fair, Zephir, Triennale Bovisa and Officine Fotografiche. From 2011 to 2015, he worked on the project Corpi di Reato, un'archeologia visiva dei fenomeni mafiosi nell'Italia contemporanea, from which the extractImmediate Surroundings was selected and displayed at the Venice Architecture Biennale in 2014, and since 2016 it has been part of the permanent collection of the MAXXI (Museo nazionale delle arti del XXI secolo) in Rome. In 2017 he was invited to Fotografia Europea, where he displayed the project Fondo.