5 YEARS IN 5 DAYS
From 30 September to 4 October 2020 in CAMERA and outdoor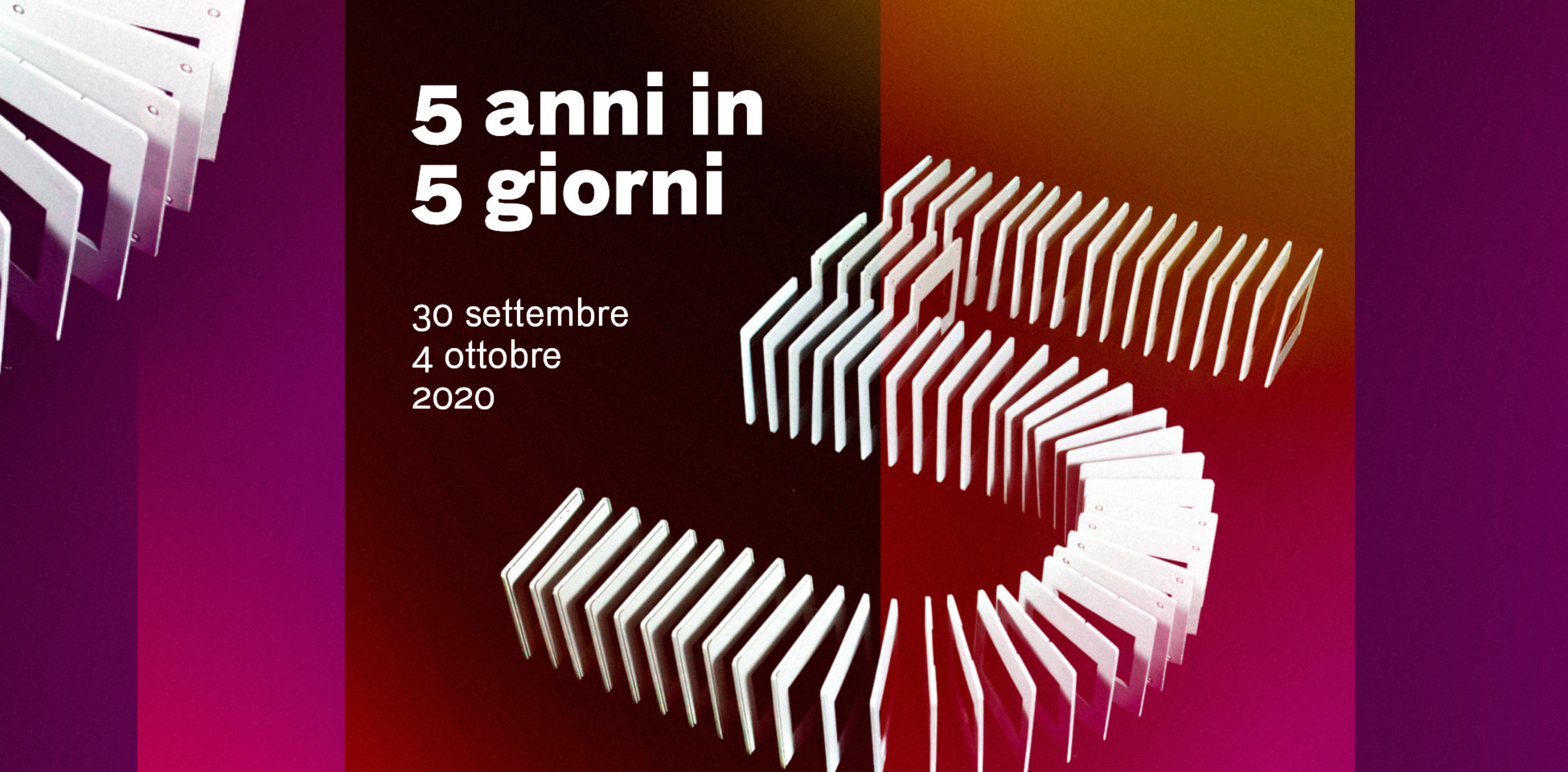 CAMERA – Centro Italiano per la Fotografia celebrates five years since its foundation on 1st October, with a rich program of activities unfolding over five days, from 30thSeptember to 4th October 2020. The moment constitutes a major opportunity for it to strengthen its contact, sharing and exchange with the city and with its public, who from the outset have closely and passionately followed the exhibitions and activity programmes, and to provide the chance for those who want to exploit various opportunities for meeting, creativity and art. Openings, projections in various venues, encounters, portfolio readings and guided tours, all of course in keeping with the health regulations in force on the date of the events.
It all starts with the opening of the exhibition in the Project Room dedicated to maestro Gianni Berengo Gardin, in collaboration with the Associazione Archivio Storico Olivetti (Wednesday 30th  September), only to move on to Esterno Notte, a major participatory event staged in various parts of the city, in which a thousand and one photo and video projections will bring buildings, houses and courtyards to life on Thursday 1st October. The celebration continues with a meeting between leading critics and communications experts, who will take stock of today's photography scene and examine the young talents emerging from the European Futures program on Friday 2nd October. A session of portfolio readings by the FIAF will be held on Saturday 3rd October and Sunday 4th October, while the event will come to a close with a full day of guided tours to the great exhibition titled Paolo Ventura. Carousel in the company of the artist himself on Saturday 3rd October.
The whole CAMERA activity programme may be accessed free of charge.