CAMERA FUTURES | Interview with Marco Schiavone
Emerging talents of contemporary photography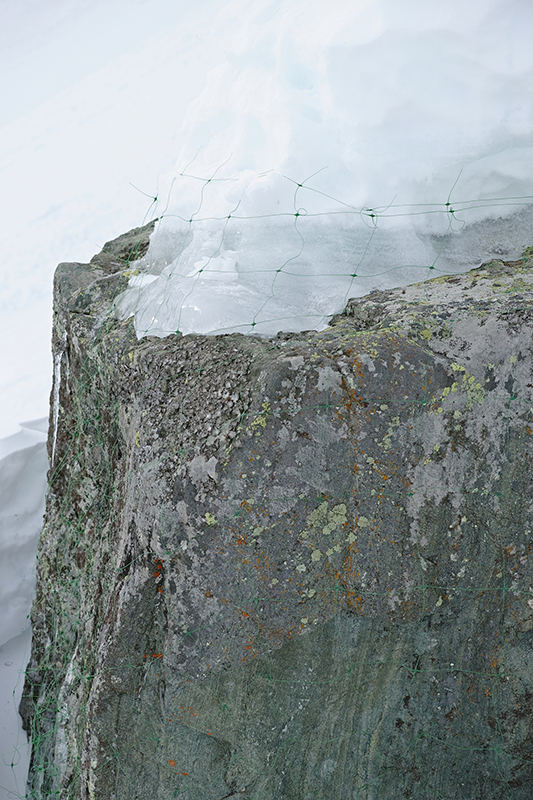 Marco Schiavone was born and raised in Torino (1990), to be precise at the base of Val di Susa. He studied at the academy to follow the course of graphics where he learned the basics of semiotics and image perception. His research that for formality can be described as photographic due to the medium used, even if the dimension that belongs to him is more related to the image, to what it communicates to us and how it is perceived. He has two different aspects: the construction of the image by the sculpture, and the archiving of the photos that he collects in certain carefully chosen environments. Both approaches are always formalized and captured through photography.
Below, he explains more about his practice and his inspirations:
Can you tell us a little bit about your inspirations? Which themes do you often work with?
In my practice I have two different moments: the construction of the image by the sculpture and the archiving of the photos that I collect in certain carefully chosen environments. It's very important to me to return many times to the settings that I selected. Both the two approaches are always formalized with the photograph instrument.
How do you see your relationship with the medium? How do you use photography to express your art?
I often work with the raw material that comes directly from the local stones to build the scene. This activity is always formalized with a photographic image, which could be digital or analogical depending on the work and the time to do it. The success of my works is based on calculation and precision.
Do you have any ongoing (or more recent) project that you would like to share with us?
I'm working on 'Volume doppio 04' and will be ready soon. Time ago (pre-lockdown), I have started a new research on erratic boulders in the Piedmont area, and some prehistoric twists that I am activating with "sculptural" actions, I still do not have a name and I think this work will still take me a long time due to the complexity of the project and the logistical difficulties.
We have been facing a lot of challenges this year. How do you see this moment for art? Is it changing your practice?
My practice always changes, or rather, it evolves. Right now, I have slowed down production in favor of research and design.
What do you expect from this experience as a Futures talent?
To see beautiful things.
Read more on FUTURES PHOTOGRAPHY