CAMERA opens its doors to the public once again
"Paolo Ventura. Carousel" extended until 28th February 2021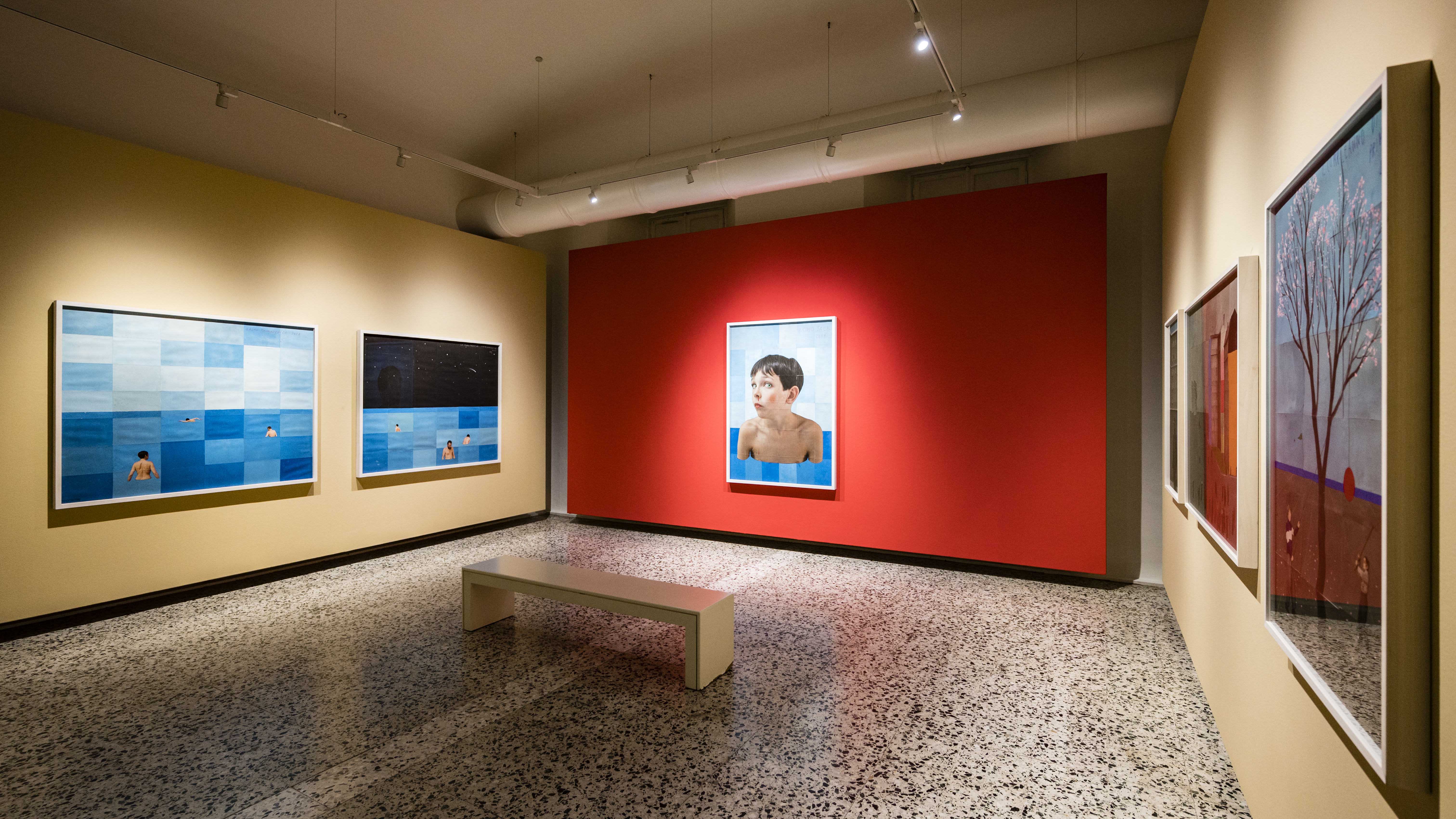 CAMERA opens to the public once again on 1st February with the exhibition Paolo Ventura. Carousel, which has been extended until the 28th February.
As well as having been extended, the exhibition Paolo Ventura. Carousel, offering an itinerary retracing the eclectic career of Paolo Ventura (Milan, 1968) – one of the most recognisable and best-loved Italian artists both in Italy and abroad – is enhanced with new and previously unseen works belonging to the series War and Flowers, which the artist has been working on over the last few weeks, and which will be added to the more than 200 photographs and 150 miniature models already on show in the rooms of Via delle Rosine 18 in Turin.
Over the weeks prior to the most recent closure – comments CAMERA's director, Walter Guadagnini – we were pleasantly surprised at just how many people expressed the intention to return to see the Paolo Ventura show again. Those who decide to do so, now that it is possible once more, will find a new set of works on show, with a display adapted perfectly to Ventura's artistic practice, impossible to pinpoint onto a static horizon. Even the decision to install purely pictorial images inside a space given over to photography moves in this direction, underlining the fluidity with which he exploits various languages, along a path that remains extremely coherent.