New rules for access to museums
EU Covid Certification and FFP2 mask for public meetings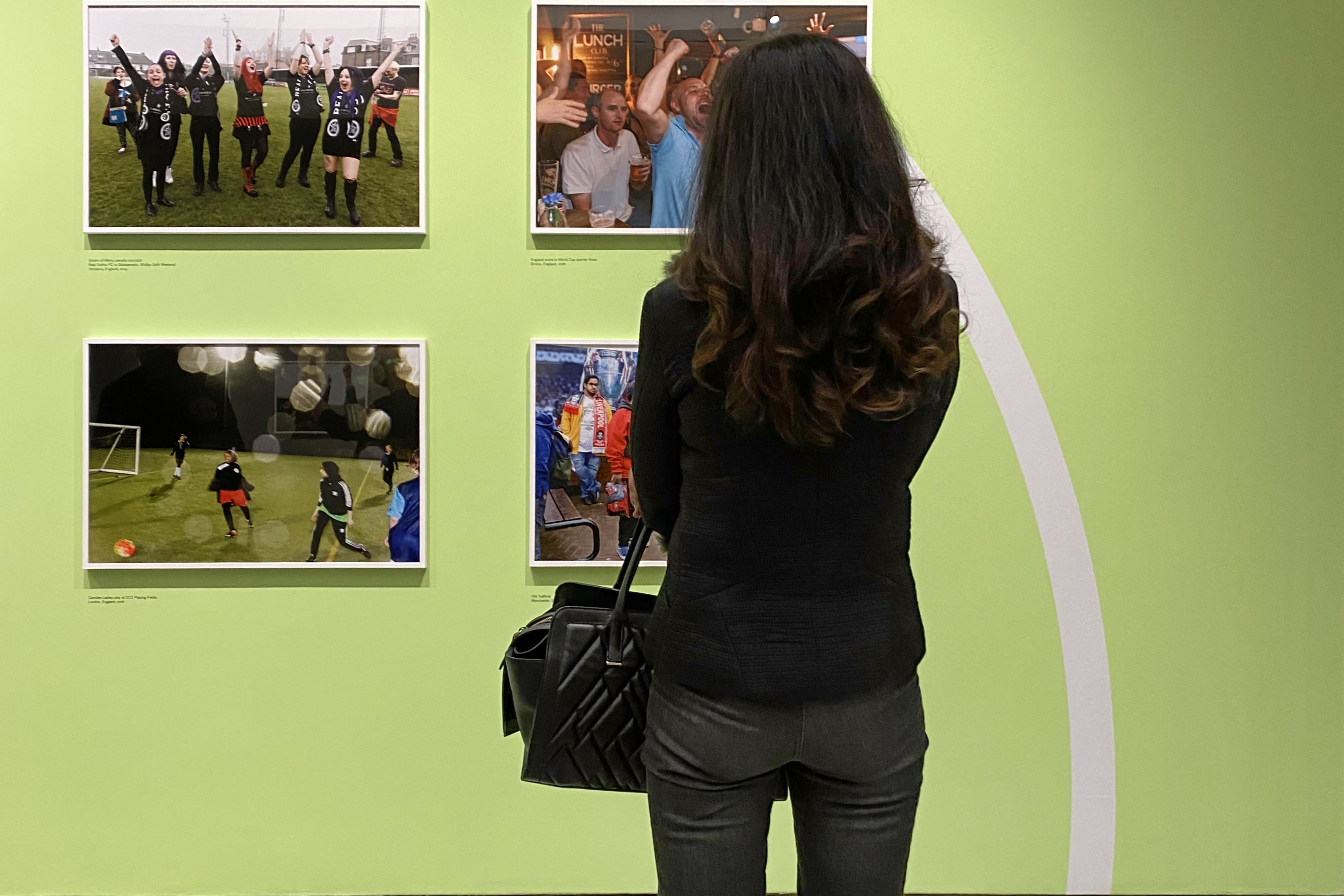 We remind our kind visitors that, according to the Decree Law 24 December 2021 n. 221, for access to museums and exhibitions it is mandatory show EU Covid Certification (2G) from 10 January to 31 March 2022.
Also from 10 January, to take part to the meeting "Thursday at CAMERA" and other public events, it is mandatory to wear the FFP2 individual protection mask.
The checks will be carried out by CAMERA staff.