Paolo Pellegrin at Gallerie d'Italia – Turin
From 17th May 2022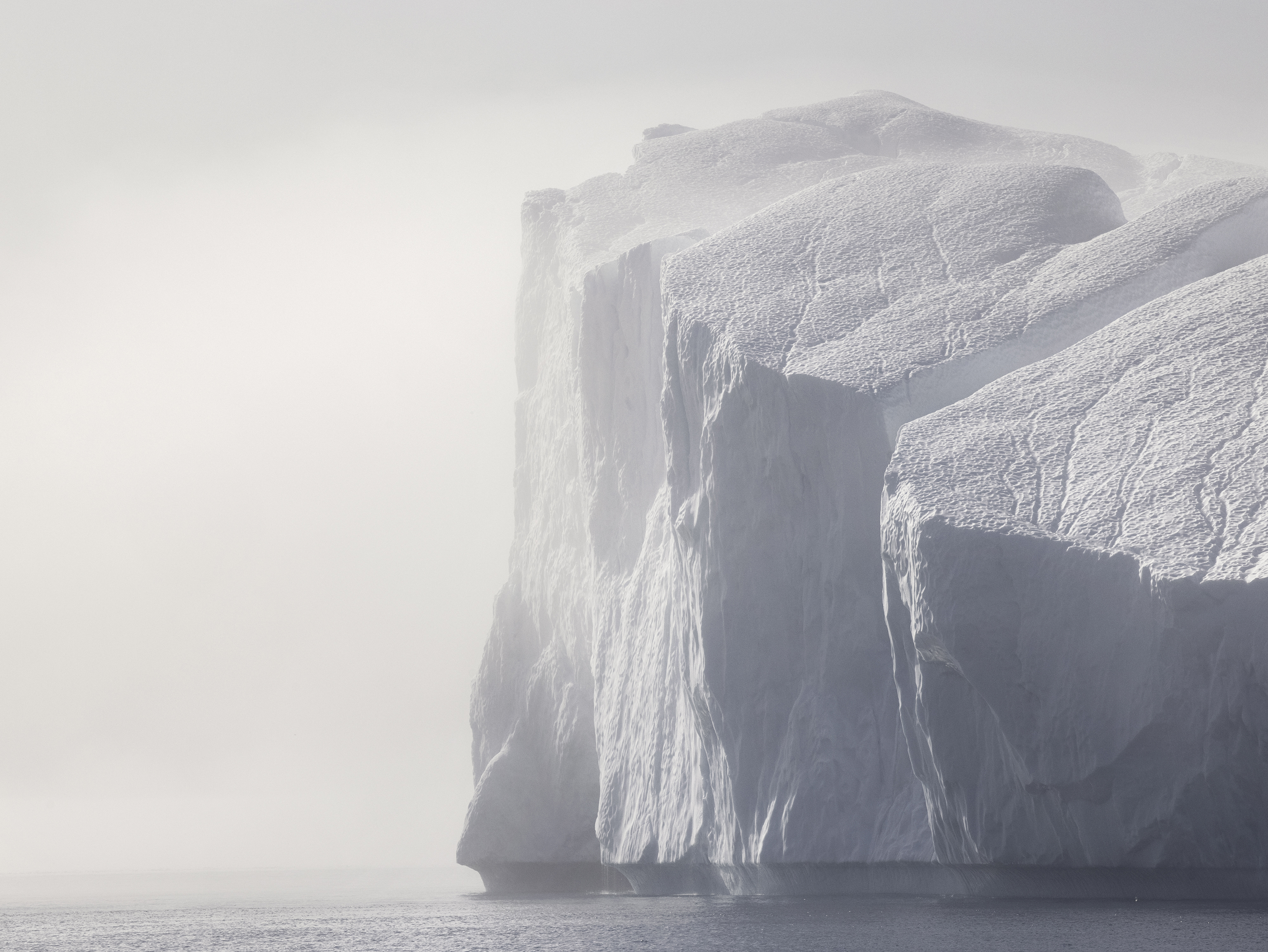 We can't wait to visit La fragile meraviglia. Un viaggio nella natura che cambia, which on Tuesday 17 May will inaugurate the new Intesa Sanpaolo museum in Piazza San Carlo, Gallerie d'Italia – Turin.
Curated by Walter Guadagnini, director of CAMERA, and with the contribution of Mario Calabresi, the first temporary exhibition of the new museum at Palazzo Turinetti is dedicated to the Italian photographer Paolo Pellegrin and the extraordinary project that the author has created on the theme of nature, to its wonder, power and fragility.
Moving between Namibia, Iceland, Greenland, Costa Rica and Italy, Pellegrin has given us his personal reading through images of the relationship between man and his natural environment, a crucial contemporary theme. His images immortalize the grandeur of nature, in a journey through the world that unites the near and the far, even in the implications that derive from the change in our ecosystem.
In the spaces of Palazzo Turinetti the visitor will be surprised by photographs, videos, installations that transform the space into a place of surprising apparitions.
Accompanying the exhibition is a volume published by Gallerie d'Italia | Skira.