Virtual tour of "Paolo Ventura. Carousel"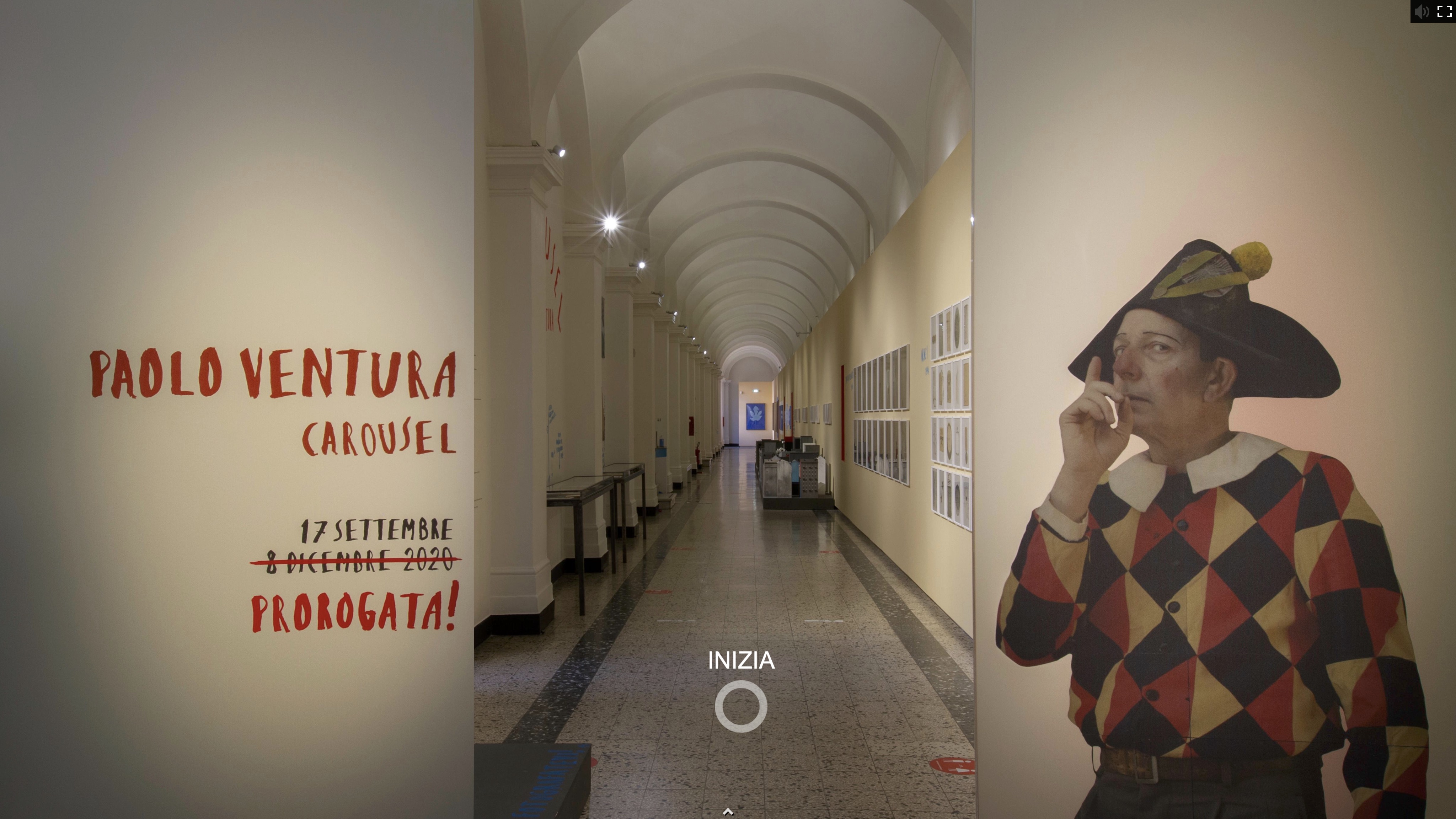 Over 10,000 people crossed the door of CAMERA – Centro Italiano per la Fotografia to discover the poetry of the show Paolo Ventura. Carousel. A great success despite the fluctuation of openings and closures since the opening of the show on mid September that finally closed last week.
To thank those who came to visit the show and to allow those who did not succeed, also due to the impediments that we have experienced in recent months, we have prepared a virtual tour of Carousel, usable from computer and mobile phone!
We hope you'll enjoy one more time the beauty of Ventura's work waiting for the next exhibitions dedicated to Lisette Model and Horst P. Horst.
Virtual tour created by www.exhibitlab.it, Giovanni Tironi.