Musinf and CAMERA: Talks on Photography in Senigallia
27 – 28 June 2015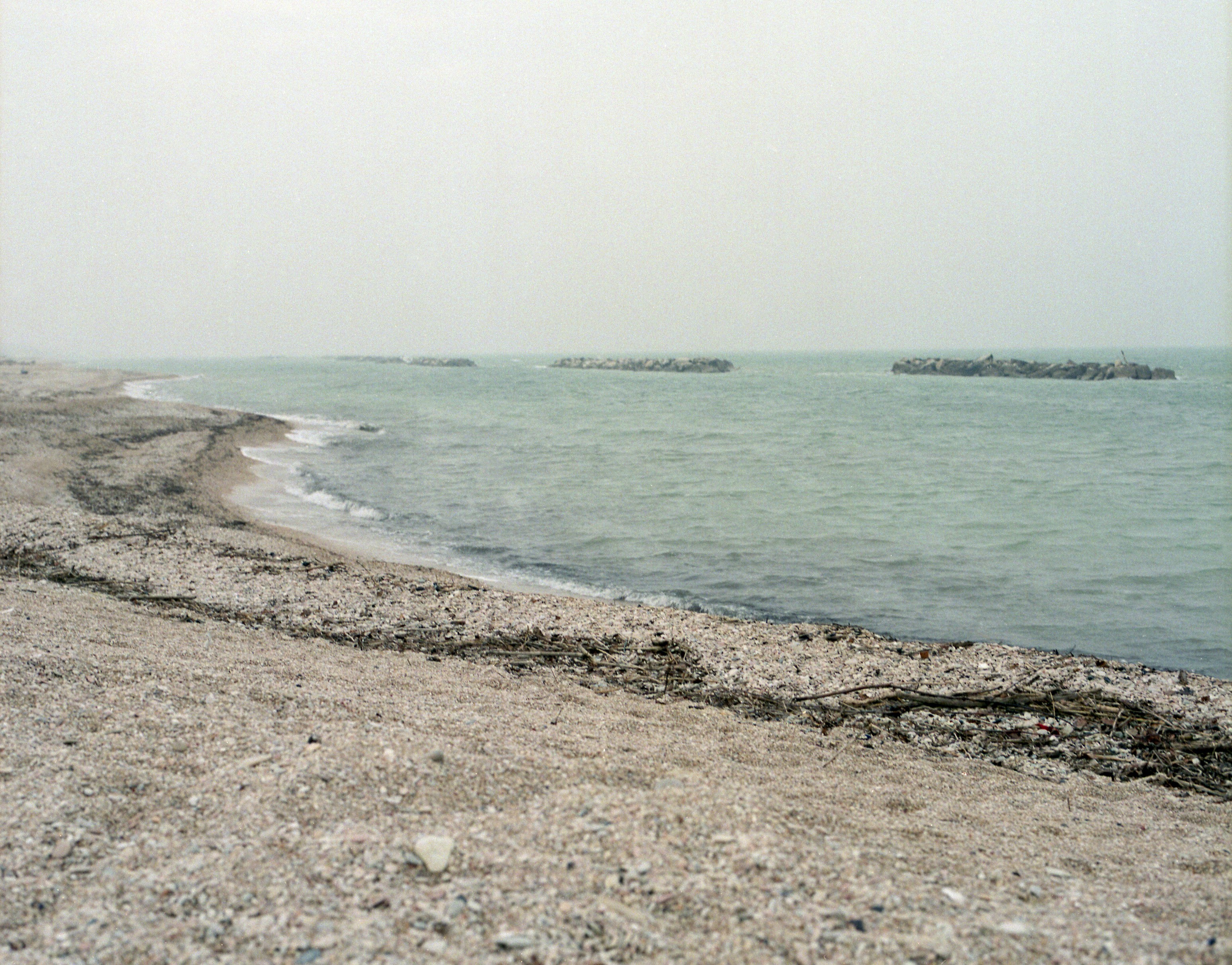 Event

Talks on Photography in Senigallia

Venue

Palazzo del Duca

Address

Piazza del Duca 1, Senigallia (Ancona)

Date

27–28 June 2015

Entrance

Free; portfolio reviews under registration

Information
As a result of a collaboration between the Musinf – Museo Comunale d'Arte Moderna, dell'Informazione e della Fotografia – the Fondazione Senigallia and CAMERA, a series of events dedicated to photography will accompany the annual festival of the radio broadcast Caterpillar, the Catteraduno, scheduled to take place at the end of June in Senigallia.
Site of historically relevant experiences, such as that of the Gruppo Misa and Mario Giacomelli's, Senigallia has always been sensitive to photographic issues, which find room in the Museum's cultural offer through a rich schedule of workshops focused on a variety of themes, from the traditional printing methods to photojournalism.
On the occasion of the event, on 27–28 June, Camera will participate in a series of talks staged by Carlo Emanuele Bugatti (Director of Musinf) and Lorenza Bravetta (Director of CAMERA), which will take place in the historical Palazzo del Duca in Senigallia.
The first session will be conducted by Barbara Bergaglio, Archive Manager at CAMERA, who will trace a journey through the photographic patrimony of Musinf by presenting images and publications. Further discussions will focus on the self-portrait and the study of photography as a tool for historical, economic and social research, with the participation of experts and scholars such as Stefano Benedetto, Giorgio Bonomi, Lorenza Bravetta, Lucia Nardi, Gianmario Raggetti, Luigi Tomassini, Francesco Zanot (Curator at CAMERA), and the photographers Maria Mulas and Lorenzo Cicconi Massi. Along with the presentation of his new manual on antique printing methods, Massimo Marchini will hold a workshop on the preserved collodion process.
On Sunday 28th, Lorenza Bravetta, Francesco Zanot and Barbara Bergaglio from Camera will be available to photographers and enthusiasts for a portfolio review session.