Photography and Neorealism
26 November 2015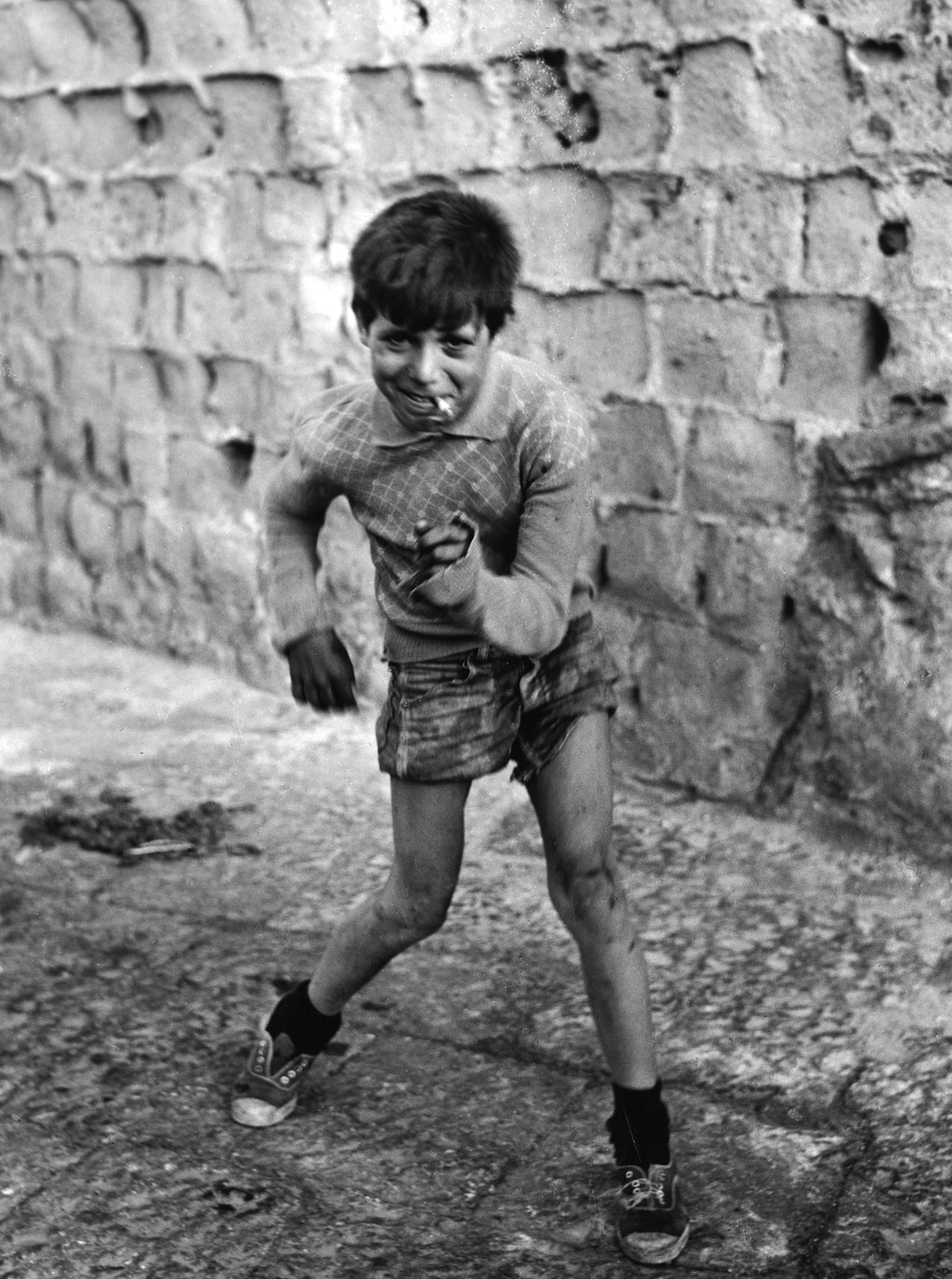 Events

Events on Photography and Neorealism

Date

29 October and 26 November 2015

Venue

CAMERA - Centro Italiano per la fotografia

Subscriptions

Free of charge
Photography and Neorealism
In the framework of the exposition on Neorealism organised by Museo Nazionale del Cinema, CAMERA – Centro Italiano per la Fotografia organizes two events aimed at deepening cultural convergences between the most representative postwar cultural movement and photography.
 Thursday, October 29th, 18.30
Postwar documentary photography: A comparison between Italy and United States
Speaker: Antonello Frongia
Antonello Frongia is researcher in Contemporary History of Art and lecturer in History of Photography and Contemporary models and languages of photography classes at Università degli Studi Roma Tre. He's member of Società Italiana per lo Studio della Fotografia (SISF) board and editorial board of RSF, Rivista studi di Fotografia.
Author of several publications about American and European photography, mainly focused on documentary photography and urban environment.
Thursday, November 26th, 18.30
Realisms and photography in the second postwar period in Italy
Speaker: Arturo Carlo Quintavalle
Arturo Carlo Quintavalle, formerly lecturer in Medieval and Modern History of Art at Università di Parma, where he established the Centro Studi e Archivio della Comunicazione (CSAC), managed by Gloria Bianchino throughout the past 25 years; 9 millions of photos are collected at the Centro. Quintavalle holds multidisciplinary background studies, related to visual communication, comics photography, fashion and advertising. He's author of several publications and he's established collaborations with daily newspapers and periodicals as art critic, alongside with being writer and expositions curator.
Events attendance is free of charge
Events will take place at CAMERA – Centro Italiano per la Fotografia, via delle Rosine 18, 10123 Torino
Info: camera@camera.to