Media Hora. Fotografie di Pablo Balbontin Arenas
Project Room | 14 June - 26 August 2018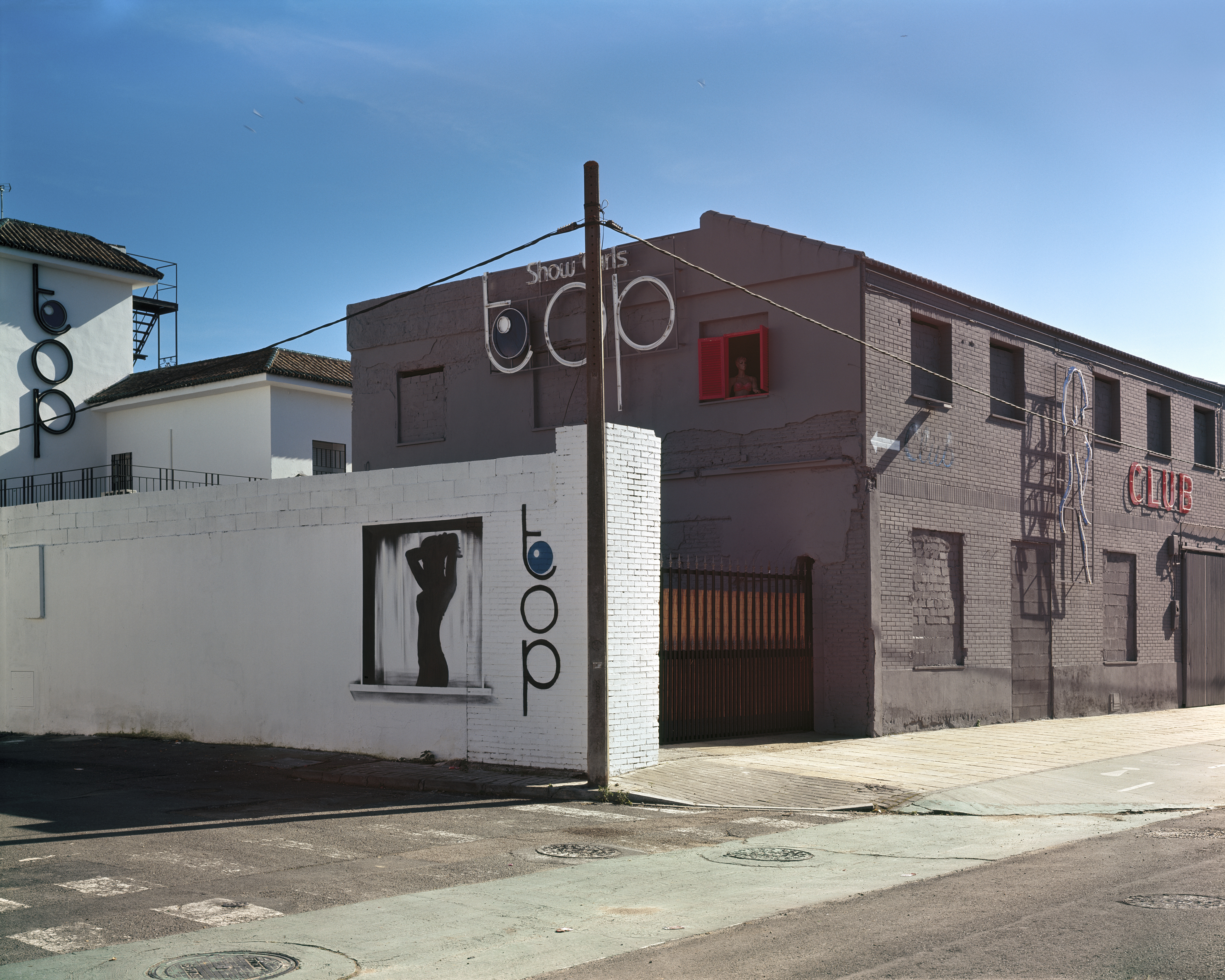 The collection "Media Hora" ("Half an Hour") by photographer Pablo Balbontin Arenas shows Spanish houses of pleasure in a different light, during the day, when they are closed to the public and almost unnoticeable, camouflaged within the urban environment, and when bright light reveals every detail of those places.
One of the features of Pablo Balbontin Arenas' photographic research is, in fact, the theme of visual appearance hiding dramatic reality. The collection "Media Hora" becomes an exercise of responsibility, of understanding an almost invisible truth, that is, the abuse of women from developing countries, locked within the walls of kitschy and vulgar environments that hide sadness and pain.
The exhibition is part of the "FO.TO Fotografi a Torino" calendar.
The exhibitions in the Project Room are free of charge.