Experiments on the go. The cinema of Làszlò Moholy-Nagy
Thursday at CAMERA | 31 March, 6.30 pm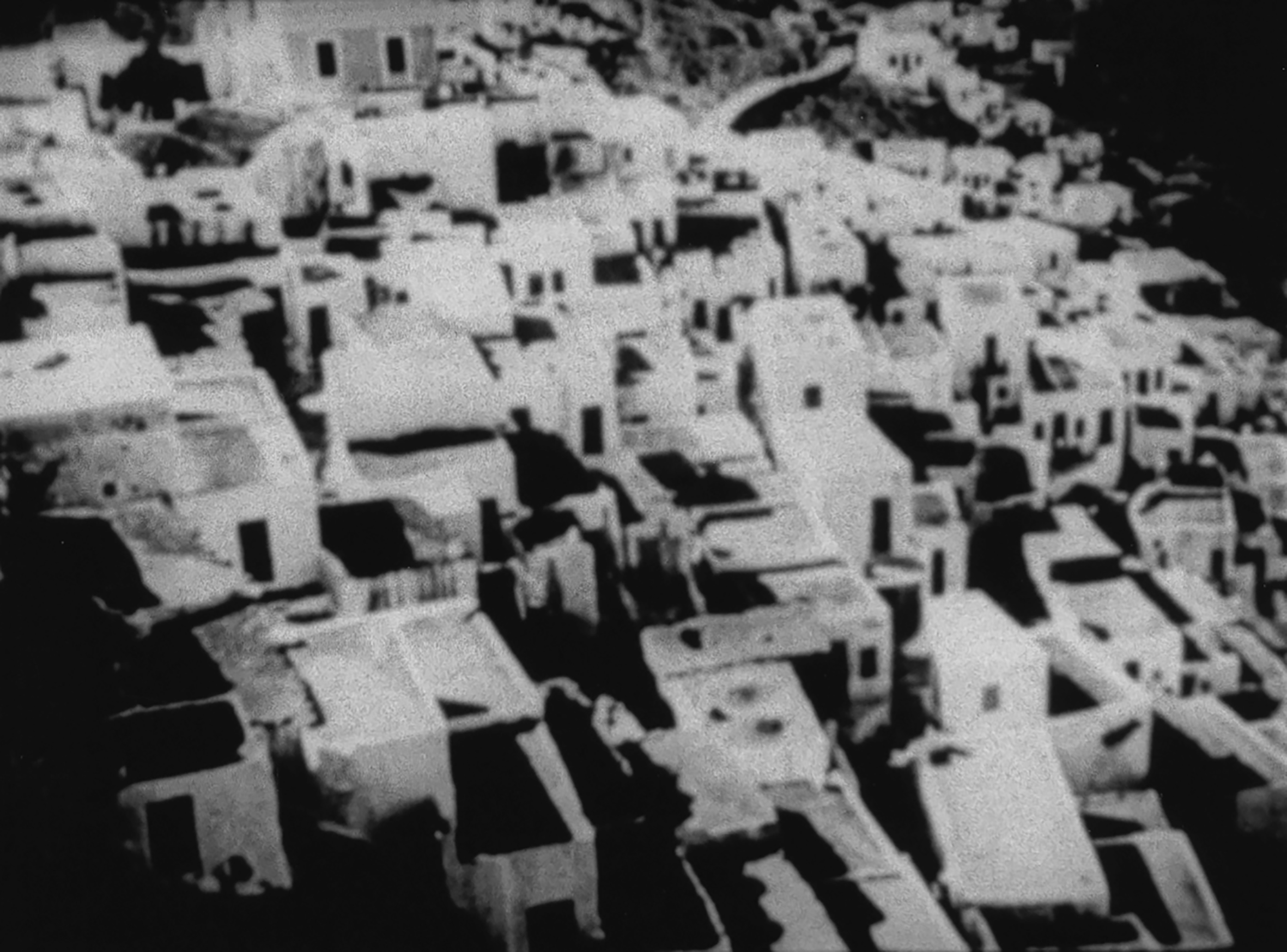 The new series of Thursdays at CAMERA, is dedicated to the themes and artists exhibited in Masterpieces of modern photography 1900-1940. The Thomas Walther collection of the Museum of Modern Art, New York.
The first meeting will be on Thursday 31 March, at 6.30 pm with a screening of avant-garde films, organized in collaboration with Aiace Torino. Camera experiments become the protagonists of a truly unique opportunity for in-depth study.
The talk will be dedicated to Làszlò Moholy-Nagy, a figure who moves transversally between painting, photography, scenography and cinema, dealing with experimentation in every artistic field and considered "the most modern of artists" by the critic Giulio Carlo Argan.
Four short films bearing the signature of Moholy-Nagy will be screened: Impressions of the Old Marseille Harbor (1929, 9′), Architects' Congress (1933, 29′), The New Architecture and the London Zoo (1936, 16′), Berlin Still Life (1936, 9′).
Thanks to the Moholy-Nagy Foundation for the concession of the cinematographic documents.
With the participation of:
Monica Poggi, Head of exhibitions of CAMERA
Enrico Verra, Coordinator of Aiace Torino
The talk costs 3€ and reservations are recommended.
For reservations, click here.