Stories of Photography | Metropolis. The cities of the avant-garde
Thursdays at CAMERA | 7 April, 6.30 pm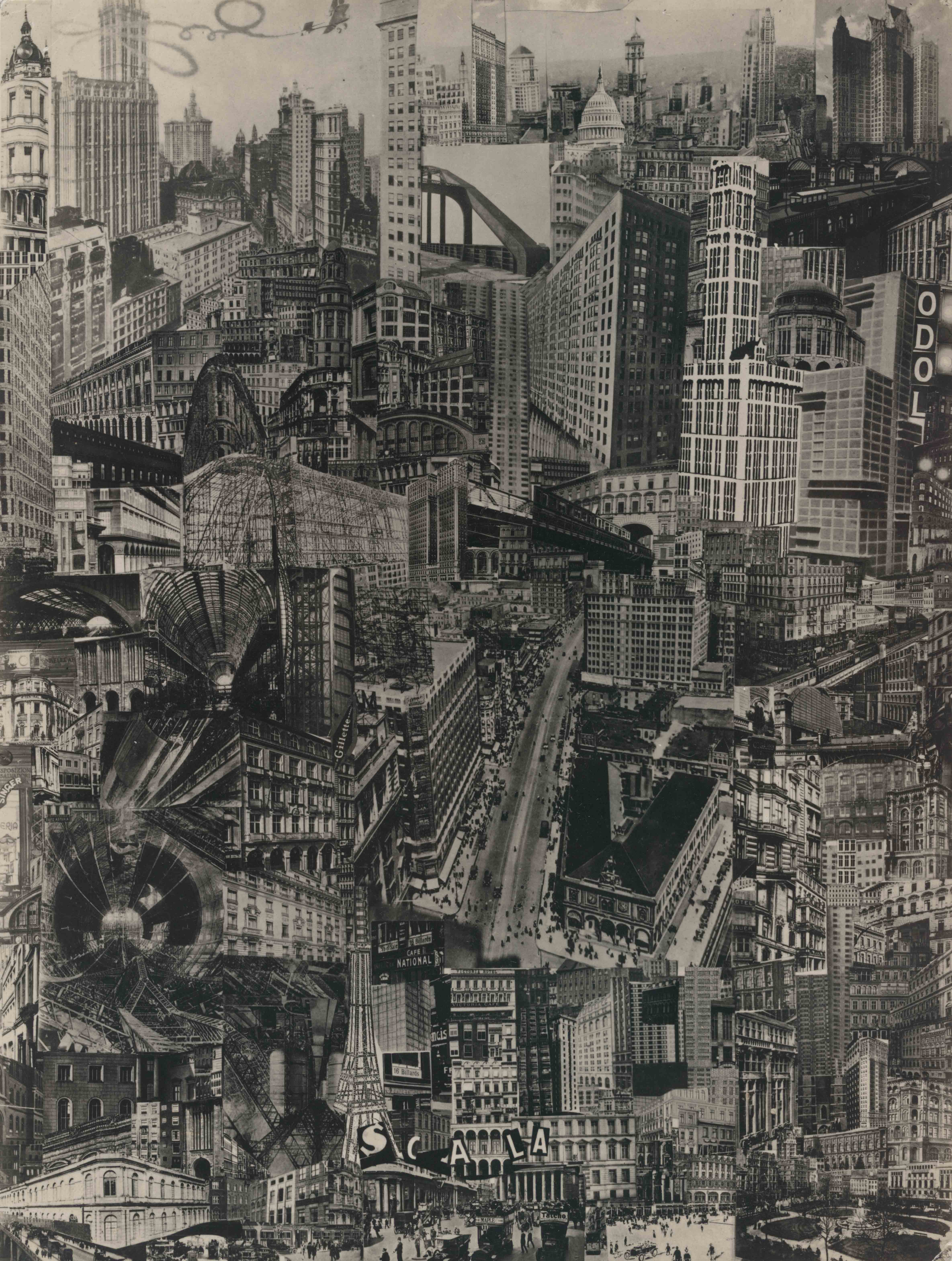 During the exhibition "Masterpieces of modern photography 1900-1940. The Thomas Walther collection of the Museum of Modern Art, New York", CAMERA proposes four meetings dedicated to the "Stories of Photography" to explore the incredible artistic ferment of the years between 1900 and 1940, the period analyzed by the exhibition, and its fundamental consequences in the development of photography.
The first talk, held by Walter Guadagnini, is called Metropolis. The cities of the avant-garde is scheduled for Thursday 7 April, at 6.30 pm.
Through a reflection that starts from the images and videos in the exhibition, the talk tells how photography was able to witness these transformations, claiming its centrality within the new balances that were emerging in those years.
With the participation of:
Walter Guadagnini, Director of CAMERA
The talk costs 3€ and reservations are recommended.
For reservations, click here.