Talk with Francesca Mannocchi. Photography and journalism tell the story of climate migration
Thursday at CAMERA | Special Wednesday | 27 September, 6.30pm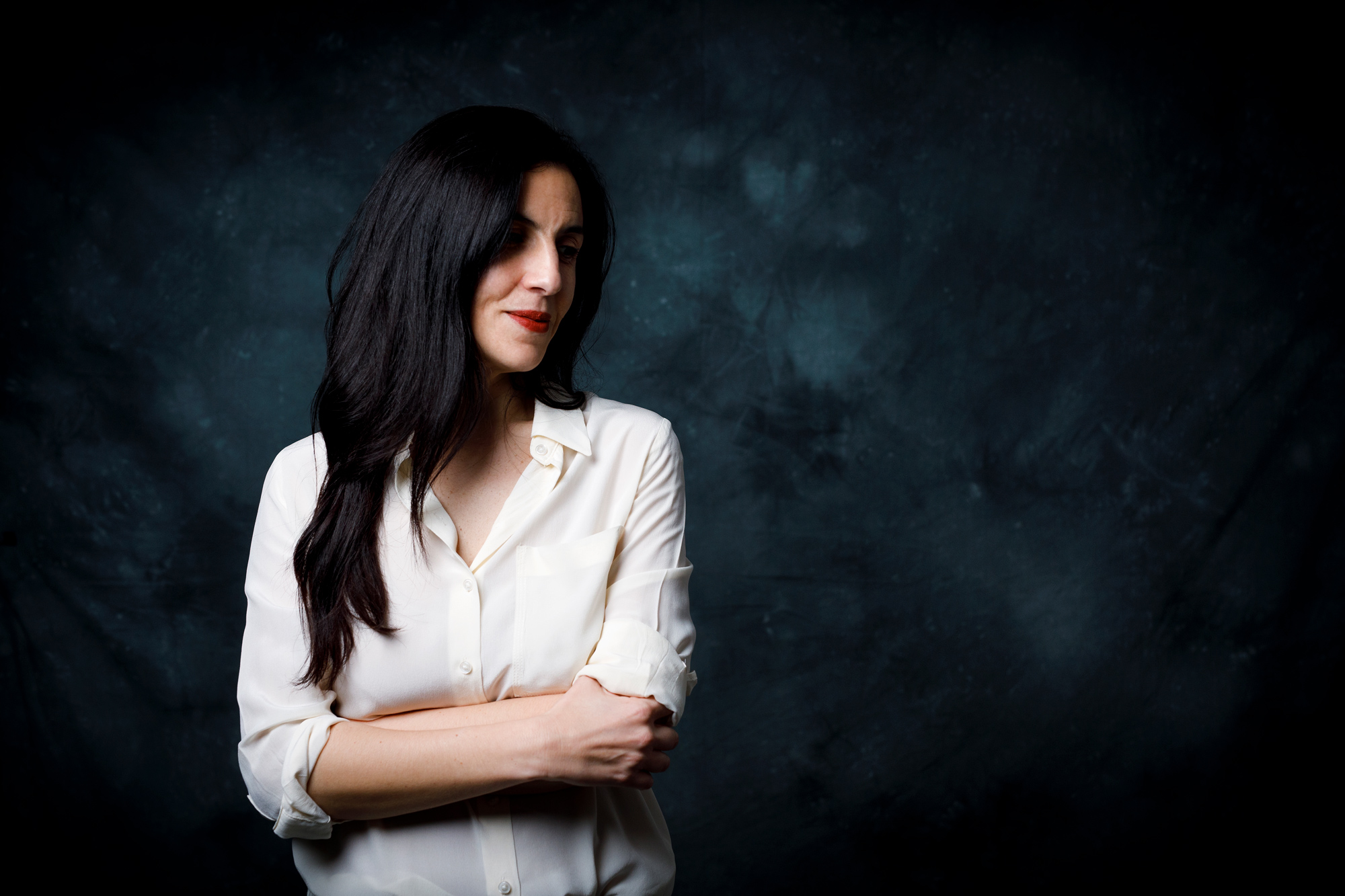 CAMERA is pleased to announce the participation of journalist Francesca Mannocchi in the program of meetings created for the exhibition Dorothea Lange. Racconti di vita e lavoro, open to the public until October 8.
The talk, on Wednesday, Sept. 27 at 6:30pm, explores a central theme in the work of Dorothea Lange, who documented the living conditions of people in the United States who, in the 1930s and 1940s, were forced to migrate to the West Coast due to a severe environmental crisis.
Migration phenomena related to the environmental crisis are the focus of the meeting with Francesca Mannocchi, a journalist who has long covered these issues.
With the participation of:
Francesca Mannocchi, journalist
Monica Poggi, curator of Dorothea Lange. Racconti di vita e lavoro
The talk costs 3€.
For reservations, click here.