The Cooling Solution
Thursday at CAMERA | 27 July 2023, 7pm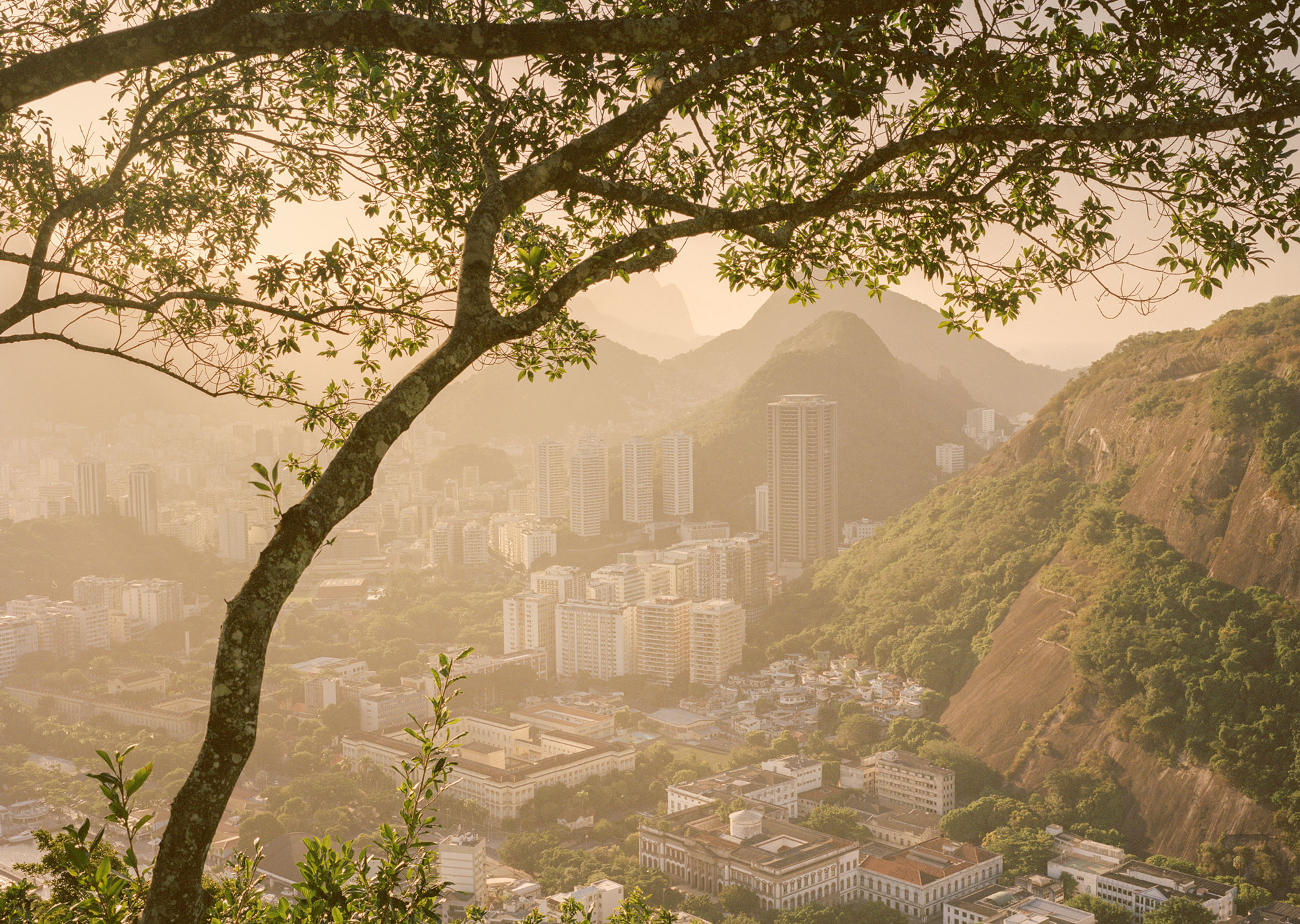 According to The Future of Cooling report, published in 2018 by the International Energy Agency, ten air conditioners will be sold every second in the next 30 years. Gaia Squarci and Jacopo Crimi, in conversation with the curator of the Dorothea Lange exhibition, Monica Poggi, will discuss the boom of air conditioning and how this phenomenon affects people's lives all over the world. They will also talk about the photographic and scientific project The Cooling Solution, created in collaboration with the Ca' Foscari University of Venice and the CMCC Foundation. The project combines scientific findings and personal stories to tell how people from different socio-cultural backgrounds and in different parts of the world are adapting to rising temperatures and high humidity. The very term "solution" within the title questions the blind use of air conditioners as a method of adapting to climate change.
The relationship between humans and the environment is also at the heart of Dorothea Lange's photography, particularly in her images of the "Dust Bowl" phenomenon. As a result of decades of aggressive agricultural techniques, between 1931 and 1939, the central United States was hit by incessant sandstorms, which forced thousands of people to migrate. A human and environmental disaster that Lange photographs and recounts, providing us with images capable, now more than ever, of making us think.
With the participation of:
Gaia Squarci, photographer
Jacopo Crimi, Scientific communication manager of The Cooling Solution project for Ca' Foscari
Monica Poggi, curator of Dorothea Lange. Racconti di vita e lavoro
The talk costs 3€.
For reservations, click here.