The other. Photography and identity | Talk with Federico Clavarino
Thursday at CAMERA | 23 September, 6.30pm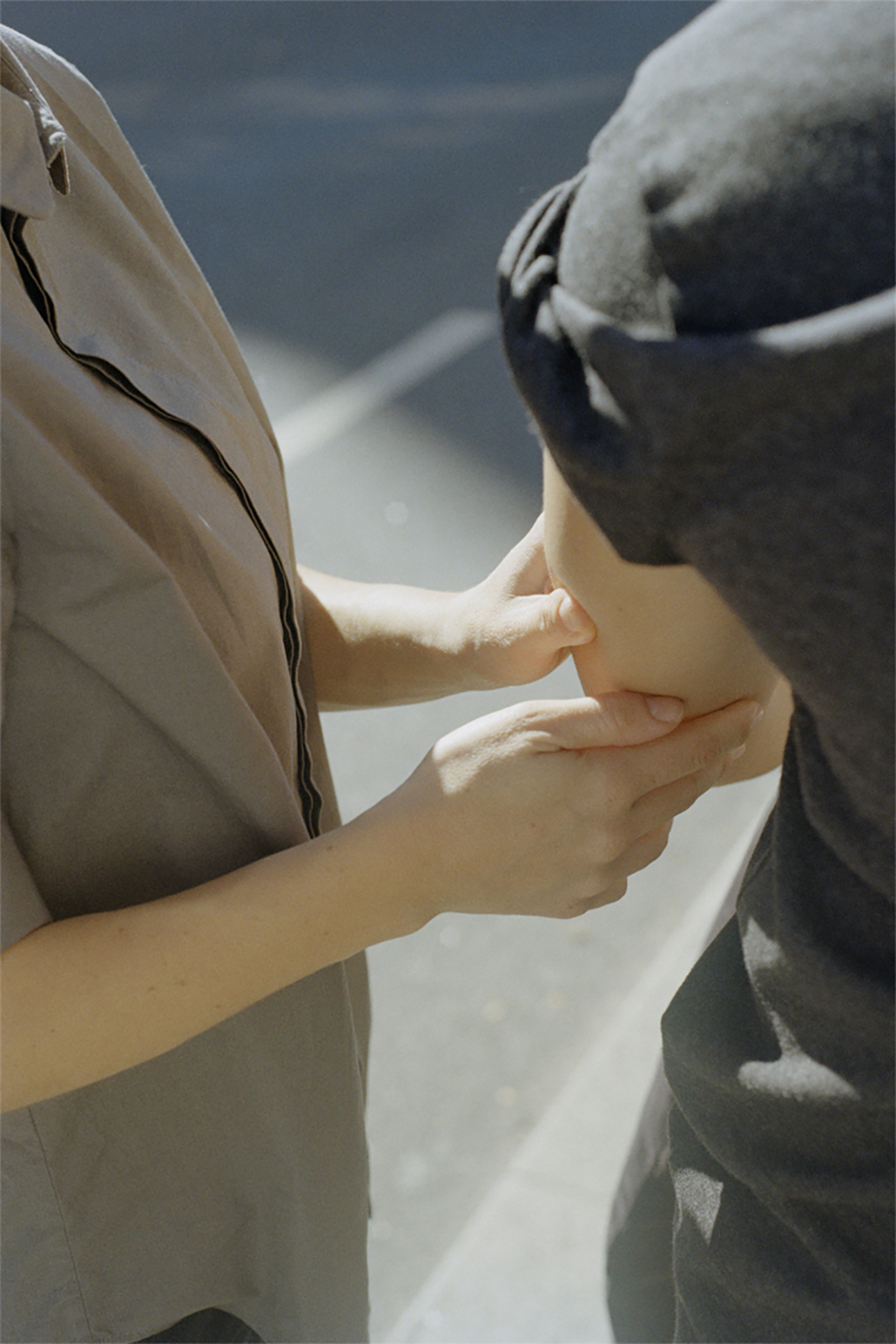 On Thursday 23 September, at 6.30 pm, follow-up meeting "The other. Photography and identity" on the exhibition Emergency Exit, Federico Clavarino's personal exhibition – open until 26 September at the CAMERA's Project Room.
With the participation of:
Federico Clavarino, artist
Gaia Giuliani, associate professor in Political Philosophy at the University of Coimbra
Giangavino Pazzola, curator of CAMERA
The talk costs 3€ and reservations are recommended.
For reservations, CLICK HERE.