Women of Bauhaus
Thursdays at CAMERA | 5 May, 6.30 pm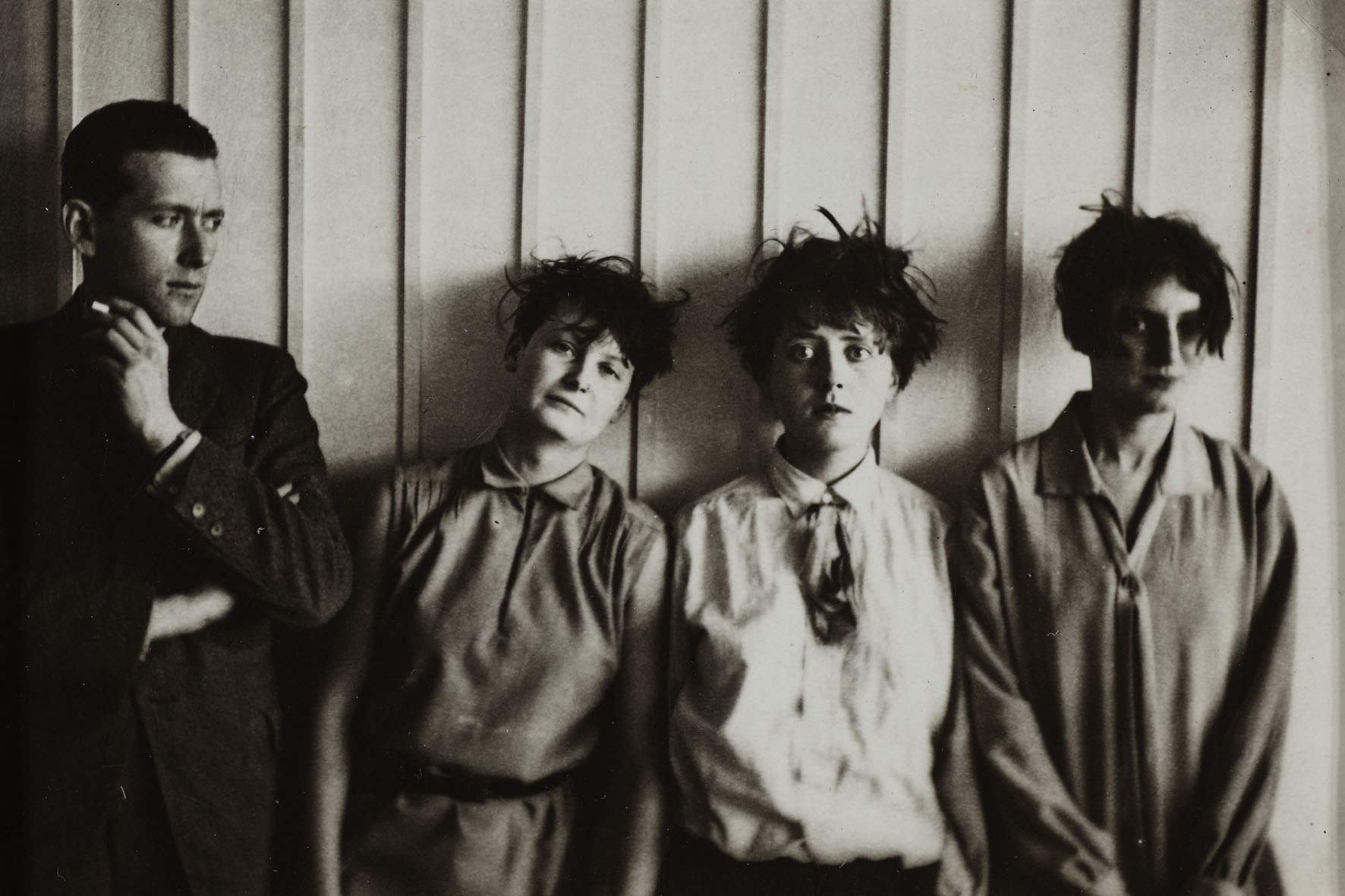 On Thursday 5 May at 6.30 pm, the documentary "The Women of Bauhaus" will be screened in the CAMERA Gymnasium.
The documentary reflects on the role of women in the Bauhaus school and their precious contribution to the development of design at the beginning of the twentieth century. The documentary is intended as a tribute to these figures including Alma Buscher, Marianne Brandt, Gunta Stölzl, Friedl Dicker and Lucia Moholy, author of the most famous photographs of the Bauhaus known to date.
The talk is in collaboration with the University of Turin as part of the project UniVerso – Un osservatorio permanente sulla contemporaneità and Aiace Torino, on the occasion of the exhibition Masterpieces of modern photography 1900-1940. The Thomas Walther collection of the Museum of Modern Art New York.
With the participation of:
Walter Guadagnini, Director of CAMERA
Giulia Carluccio, Vice Rector of the University of Turin
Giuseppe Di Giuda, Vice-Rector for the digitization, programming, development and enhancement of the building heritage
In collaboration with:
The talk costs 3€ and reservations are recommended.
For reservations, click here.