15 / 15 – Stories from Turin | Pop-up exhibition
28 July – 31 August 2023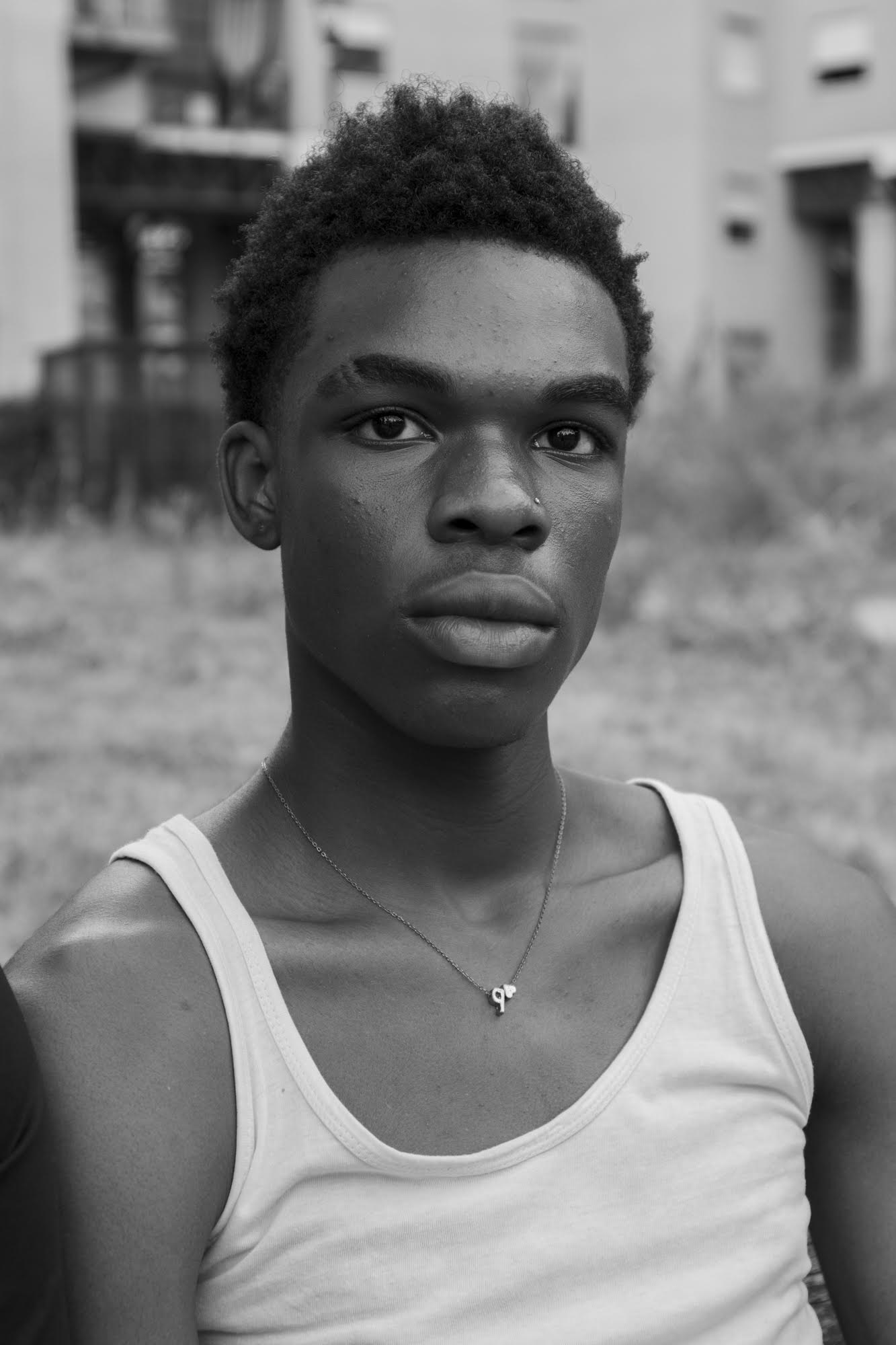 This year's Summer Masterclass in Visual Storytelling concluded with the pop-up exhibition 15/15 – Stories From Turin, which collects the young participants' glances at the city.
Fifteen students* spent fifteen days exploring the streets of Turin, reflecting on the multiple elements that make up a story in images. Weaving together their individual narratives, they created a collective vision of the city and the people who call it home.
Coming from Italy, Holland, Cuba, Switzerland and the United States, the students of the Masterclass exhibited – in the entrance hall of CAMERA – one photograph each, selected from the images taken during the two intense weeks of the course in the Turin area.
The exhibition was accompanied by a fanzine and the "15/15" website where a selection of the photographs of the individual projects was collected.
Click here to browse the "15/15" website.
Project realised with the support of Fondazione Compagnia di San Paolo.
In collaboration with Accademia Albertina di Belle Arti di Torino andIED Torino.