Dorothea Lange in Bassano del Grappa
Museo Civico of Bassano del Grappa | 27 October 2023 – 4 February 2024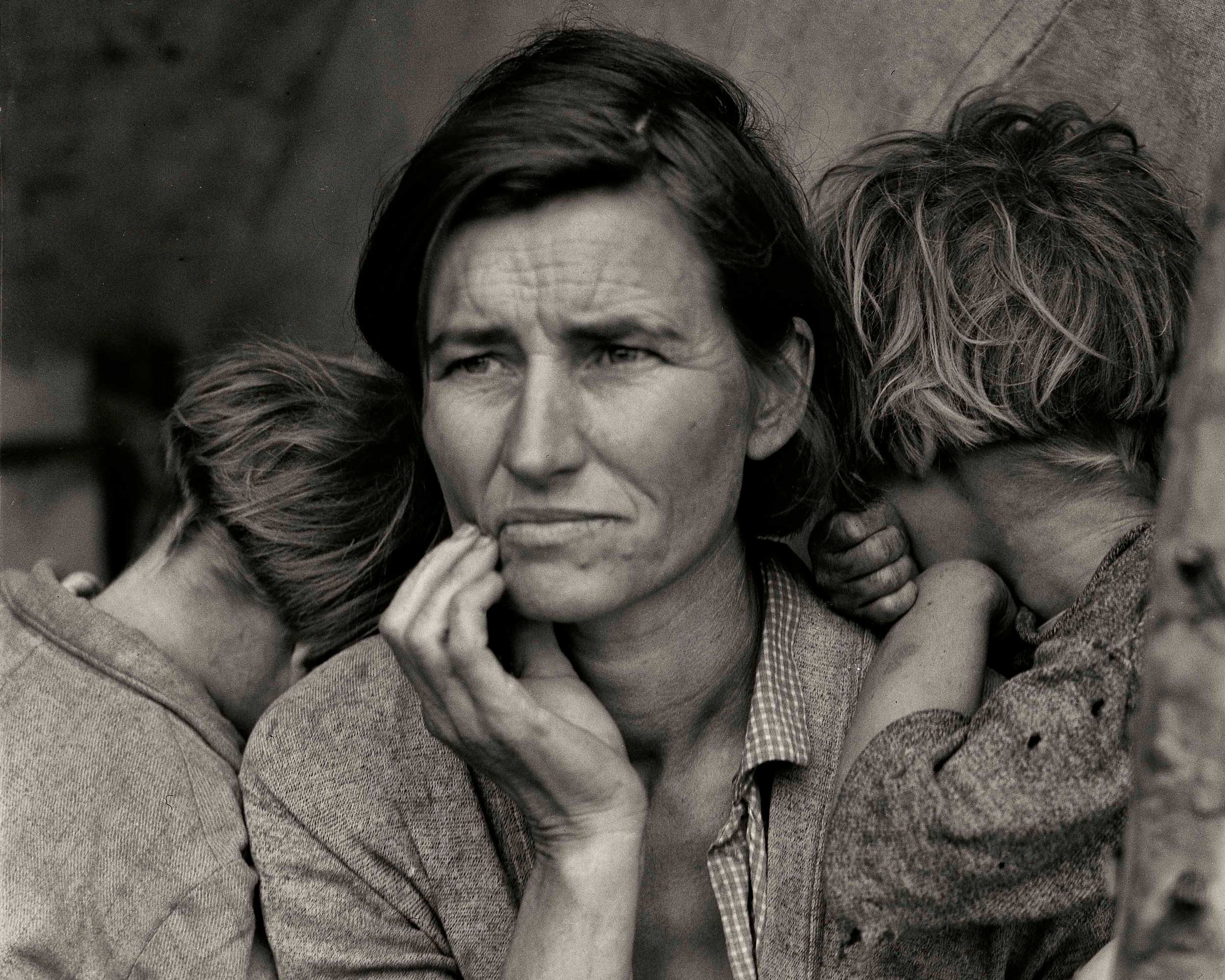 CAMERA is pleased to announce that the exhibition Dorothea Lange. Racconti di vita e lavoro – exhibited in Turin until Oct. 8, 2023 – will land at the end of October at the Museo Civico of Bassano del Grappa.
A celebrated U.S. photographer and co-founder of Aperture, the world's most influential photography magazine, Lange is the first woman photographer to whom MoMA dedicated a retrospective in 1965, just months before her death.
For more information, visit the site of Museo Civico.