FUTURES 2023: new narratives
Project Room | 19 July – 8 October 2023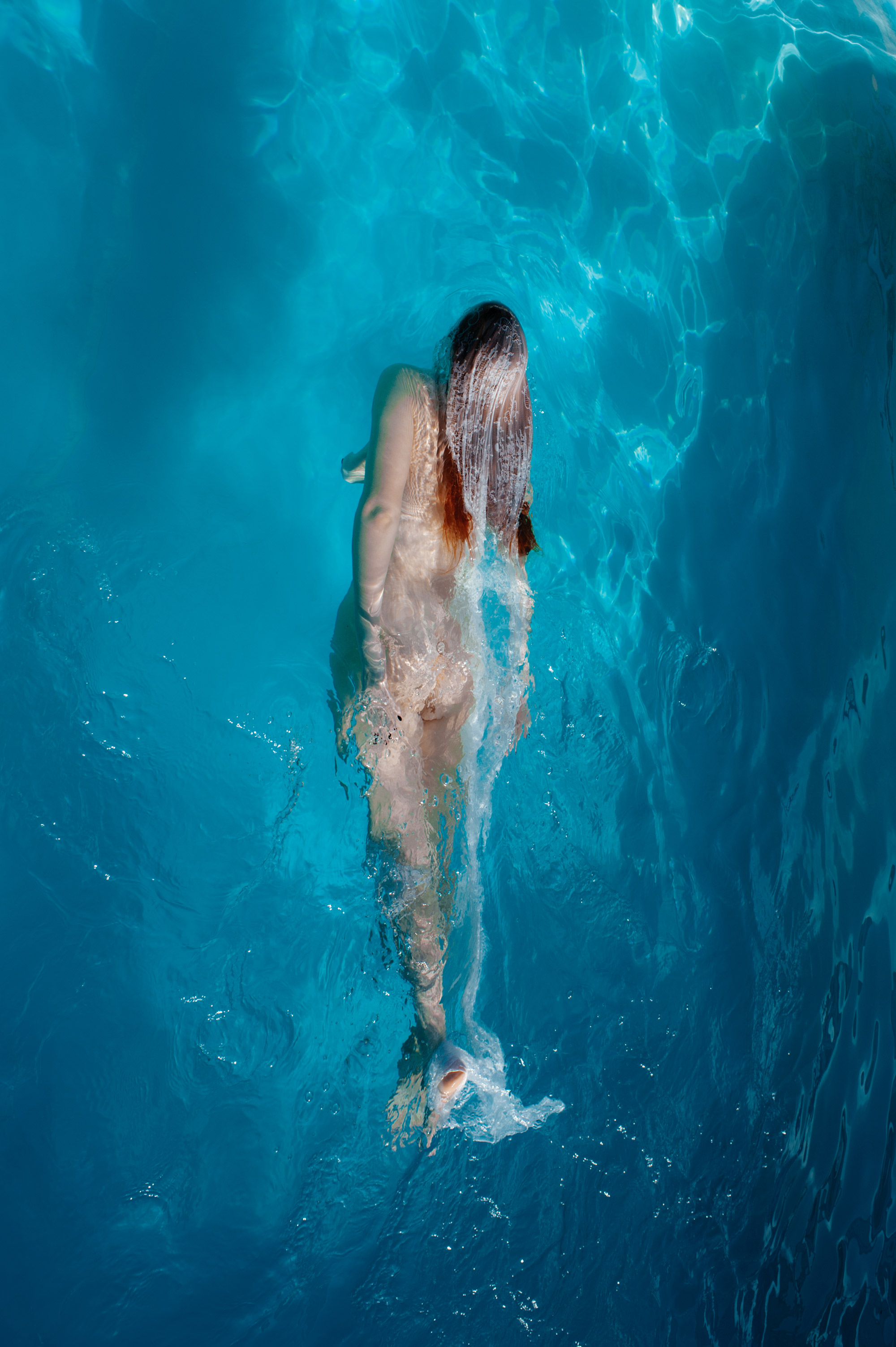 Along with the exhibition dedicated to Dorothea Lange, from July 19 to October 8, CAMERA offers in its Project Room the group show FUTURES 2023: new narratives, curated by Giangavino Pazzola, who coordinates research projects at CAMERA.
Six young photographic talents, selected for the FUTURES program, explore the theme of visual representation of contemporaneity in more than 40 shots.
The projects on display are by Andrea Camiolo (Lenforte, 1998), Nicola Di Giorgio (Palermo, 1994), Zoe Natale Mannella (London, 1997), Eleonora Roaro (Varese, 1989), Sara Scanderebech (Nardò, 1985), and Alex Zoboli (Guastalla, 1990).
To learn more about FUTURES, click here.
To learn about the selected artists, click here.
FUTURES is co-financed by the Creative Europe Program of the European Union.