From Eve Arnold to Dorothea Lange
See you on July 19!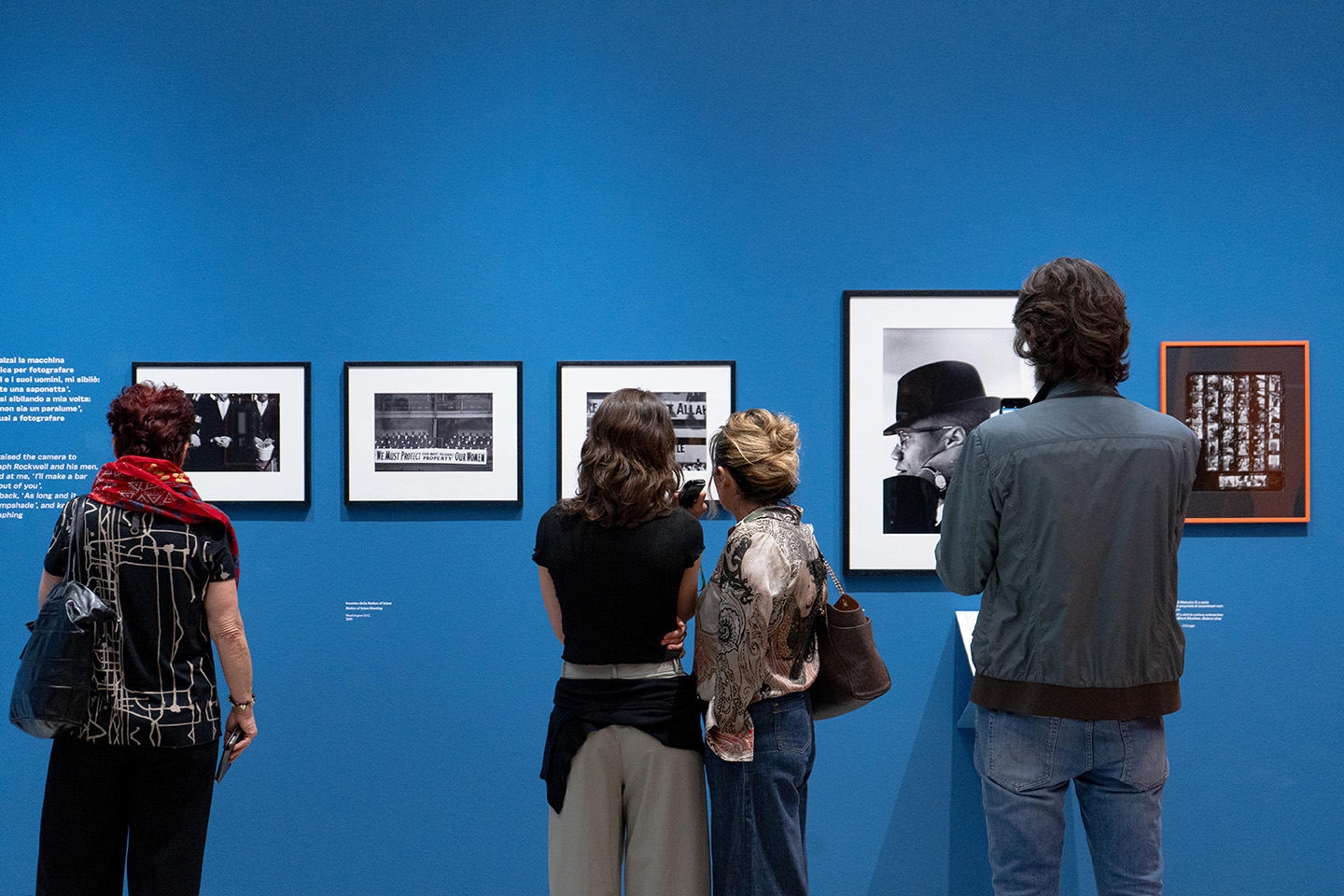 The exhibition Eve Arnold. L'opera 1950-1980, drew more than 27,000 visitors who discovered, and rediscovered, the passionate personal approach of a 20th century photography legend.
On July 19, CAMERA will reopen presenting two exhibitions. In the main rooms there will be a retrospective devoted to Dorothea Lange, curated by Walter Guadagnini and Monica Poggi; while in the Project Room there will be the group show FUTURES 2023: new narratives, curated by Giangavino Pazzola.